A new technology model that combines the freedom of open source with the challenge of unique business requirements.
Technology designed to put the business user in full control of the solution. Reducing the dependance and cost associated with current technology.
The Result: Our members can compete in the market with sophisticated products and technology.
About
Find Out More
About Us
Property & Casualty Insurance is a complex business that requires very sophisticated technology. The challenge is difficult and expensive. Many will "outsource" the work effort to technology vendors; limiting their future options. We refer to this as the IT Vendor Treadmill.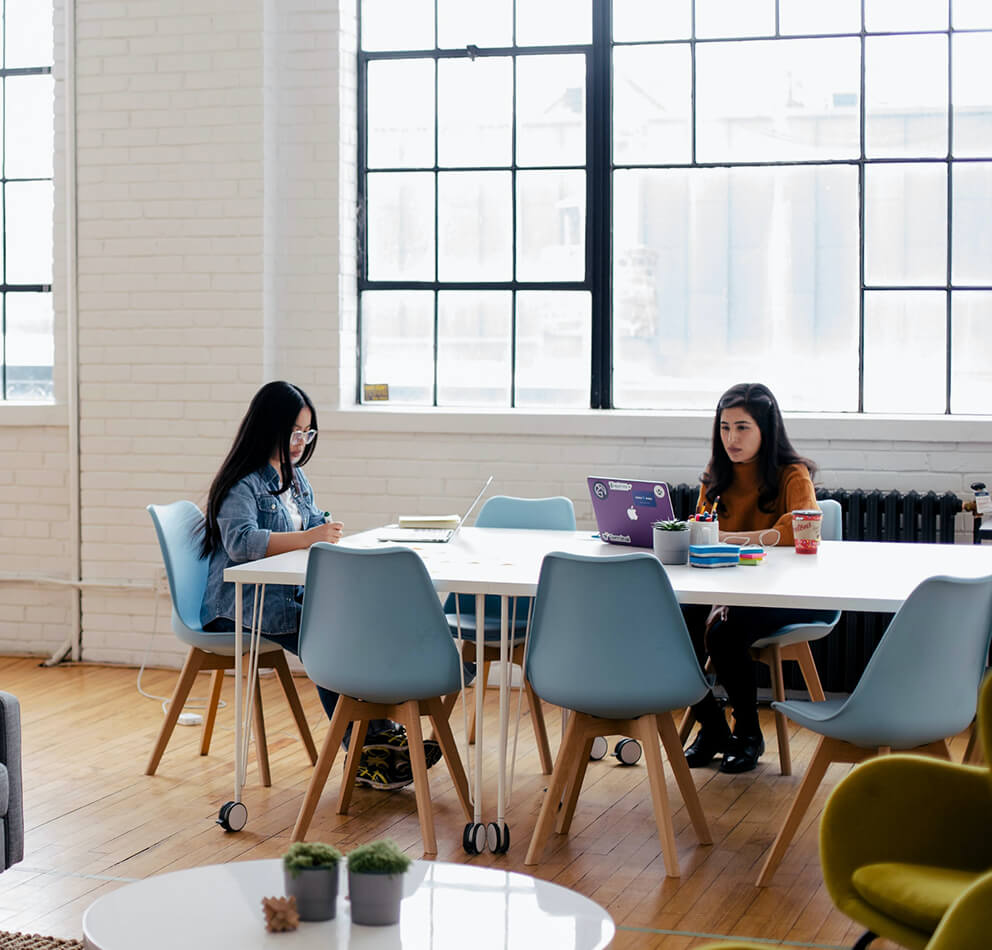 InsurXcel
℠

is not a technology vendor;
We are your Technology Partner

Our business model is based on providing value to your organization on each and every project; each and every year.
We are offering a membership in a cooperative arrangement with other members with similar needs. A Technology Mutual.
Freedom

The InsurXcel℠ Shared Source model means you have the freedom you need for the future. Whether you continue with membership or not, you will always have the right to use the software you implemented, and will have the source code necessary to maintain it.

Expertise

Our connection to the Computer Science department at the University of Wyoming and our membership model provides a unique mix of technology and industry expertise to support your technology team.
Services
Check our
Services
InsurXcel℠ has a unique combination of software products and services. We take the time to design for business user control and operational efficiency. Eventually our scope will include all aspects of policy, billing, claims and financial administration. Take a look at what we have so far, and contact us to learn more about our product roadmap.
F.A.Q
Frequently Asked
Questions
Email Us
contact@insurxcel.com